TESTIMONIALS
See what some of our teams have to say about SUB Football!
---
"We've been enjoying SUB Football (and several post-match beverages each week) for about 12 years. We've always found it great for team-building across different areas of our business, and conducted in a friendly and social atmosphere."
Ben, Watties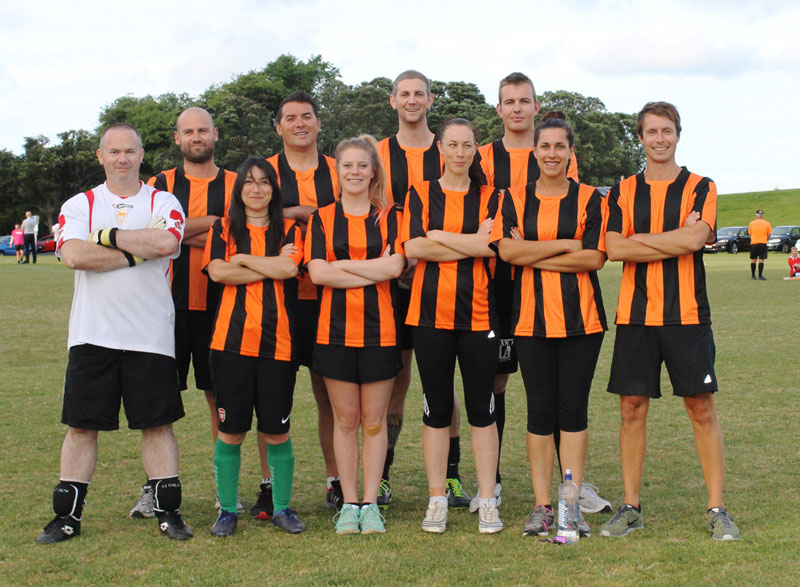 ---
"SUB Football is a great way to meet people from different walks of life, make friends and keep fit during the football off season months."
- Mini, Auto Trader Kings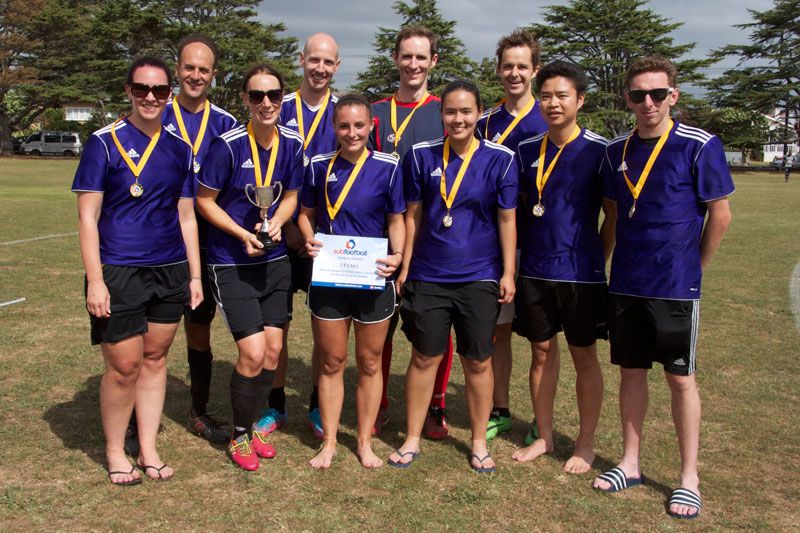 ---
"I've been involved with more teams than I can count (playing and supporting) and have created a large network of players and friends in the process. It's a sport where I can play alongside my girlfriend, my friends, my family, have fun and still play quality football."
- Jason, FREAKS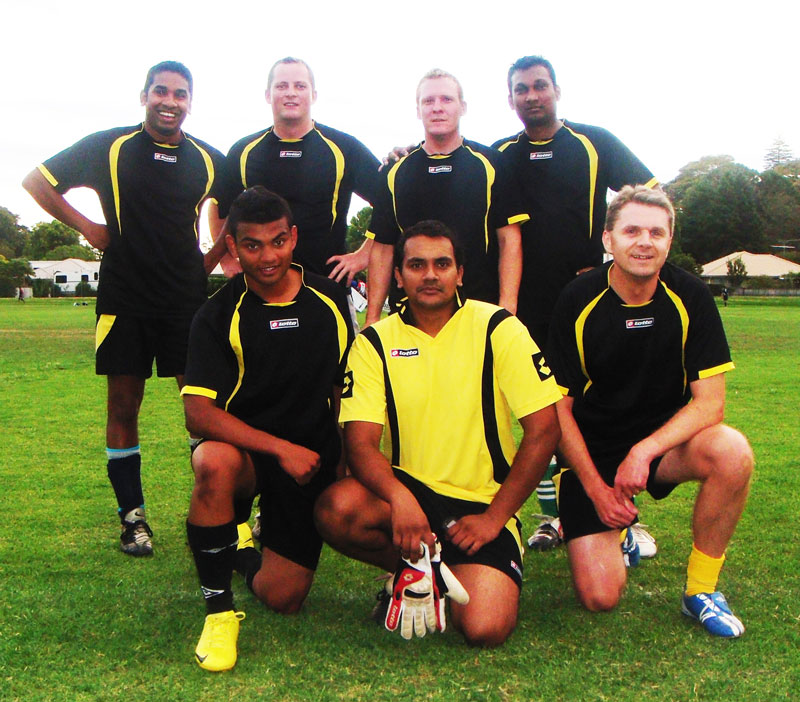 ---
"Over the years, playing SUB Football has been a great way of getting everyone in the business together for some fun and beers, and the fact that we haven't missed a year since we started 12 years ago shows how much we enjoy the game. As a team of players who have more enthusiasm than skill, SUB Football has been the perfect way for us to play the game we love."
- Kumaran, Hydraulink