NEW - WINTER LEAGUE
SUB Football now runs winter leagues on Thursday nights.
Games are held on the brand new all-weather turf under lights at Auckland Grammar School on Normanby Rd, Mt Eden.
NEXT SEASON STARTS 27TH JULY 2017 - REGISTRATIONS NOW OPEN (close on 13th July)
Where: Auckland Grammar Turf, Normanby Rd.
When: Thursday Nights, from 8pm.
What: Mixed and Mens leagues
Cost: $650 incl GST for team entry, $89 for individual entry.
Format and registration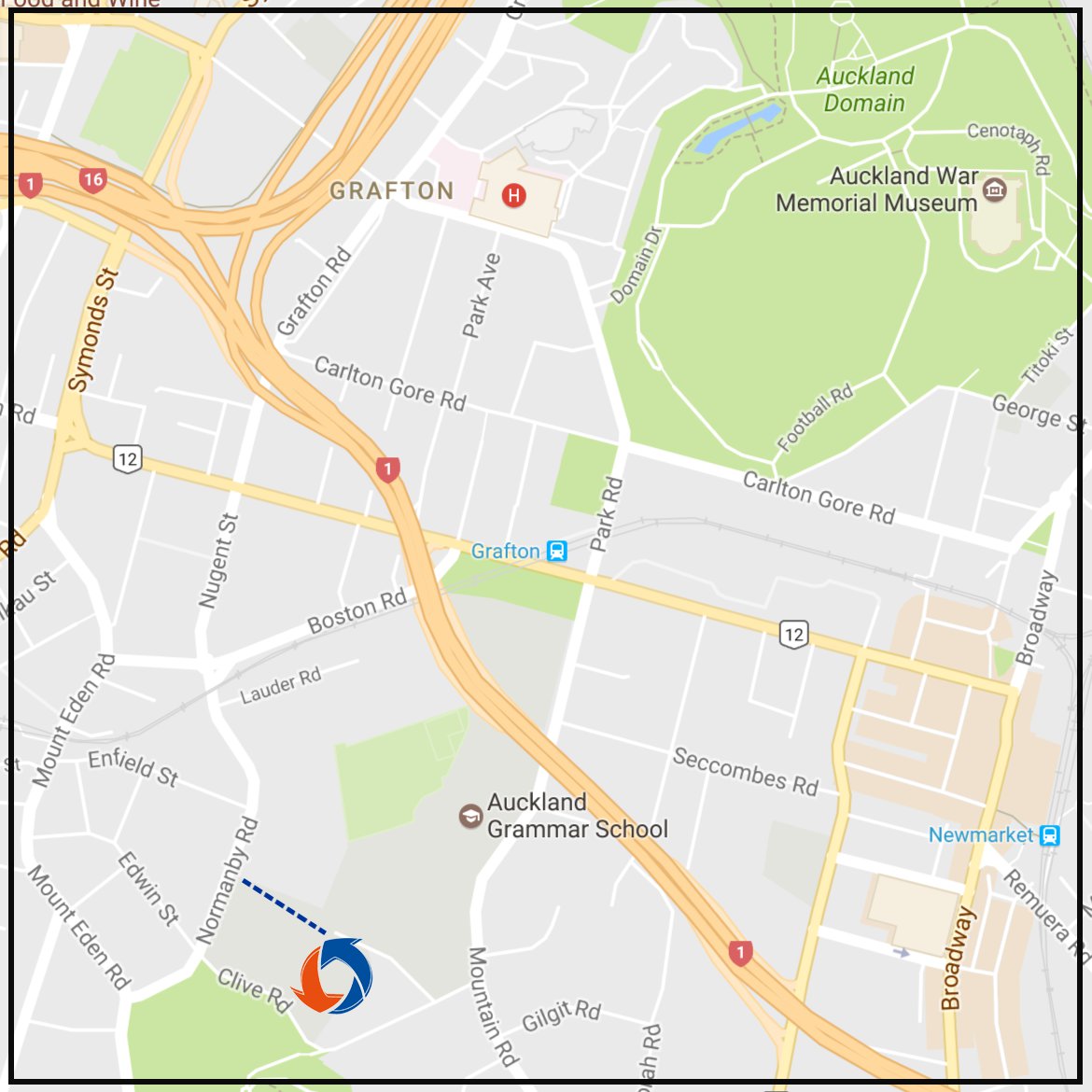 Online registrations for the coming season are open for both teams and individual entries.
Registrations are limited and team entry is on a first-in-first-served basis. Entry is only confirmed once payment is made.
Teams play once a week for 10 weeks. Game times will be available online the week prior to the competition starting.
Games are 35 minutes long (different to summer), otherwise all SUB Football rules apply as usual.
Games start promptly at 8:10pm, 8:45pm, or 9:20pm.
(Please note that winning this league does not provide teams entry into SUB Football's annual inter-competition play-offs)