BECOME A REFEREE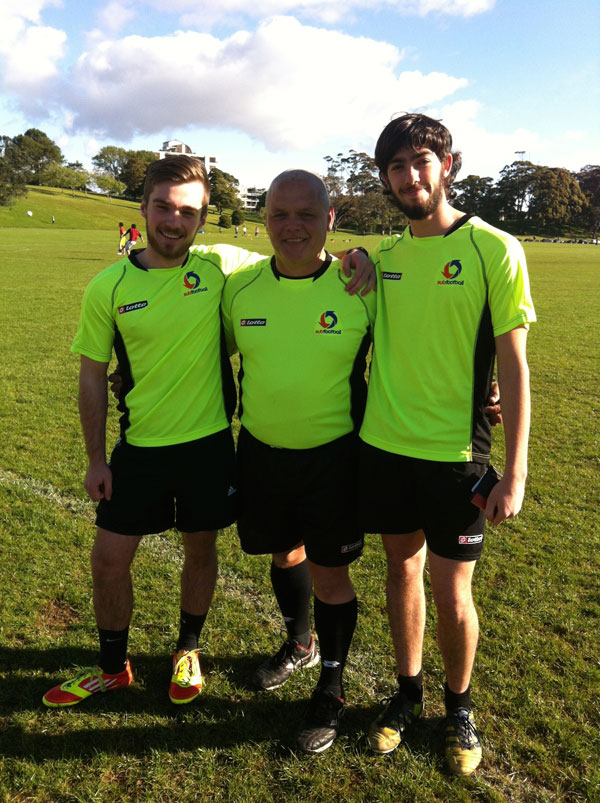 SUB Football referees are an essential part of making the game a success. Every referee is trained and assessed, and receives regular feedback on their performance.
Referees are required to referee 3 x 40 minute games per night between 6pm and 8pm on week nights Monday, Tuesday, Wednesday and Thursday, at one of the three venues, Auckland Domain, Seymour Park or Walker Park. Referees are to report to the venue at 5:45pm at the latest, and are to assist with pack down after the final game.
Required:
Familiarity with the rules of SUB Football, either as a player, spectator, or previous referee.
Availability at least one regular evening per week.
A reasonable level of fitness.
Be 16yrs or older
Preferred but not essential:
Previous refereeing experience.
Availability at least 2 nights per week.
First aid certificate
Be 18yrs or older
Applications for this season are now CLOSED.